When:
June 27, 2019 @ 5:00 pm – 6:00 pm
2019-06-27T17:00:00-05:00
2019-06-27T18:00:00-05:00
Where:
The Iowa City Public Library
123 S Linn St Iowa City IA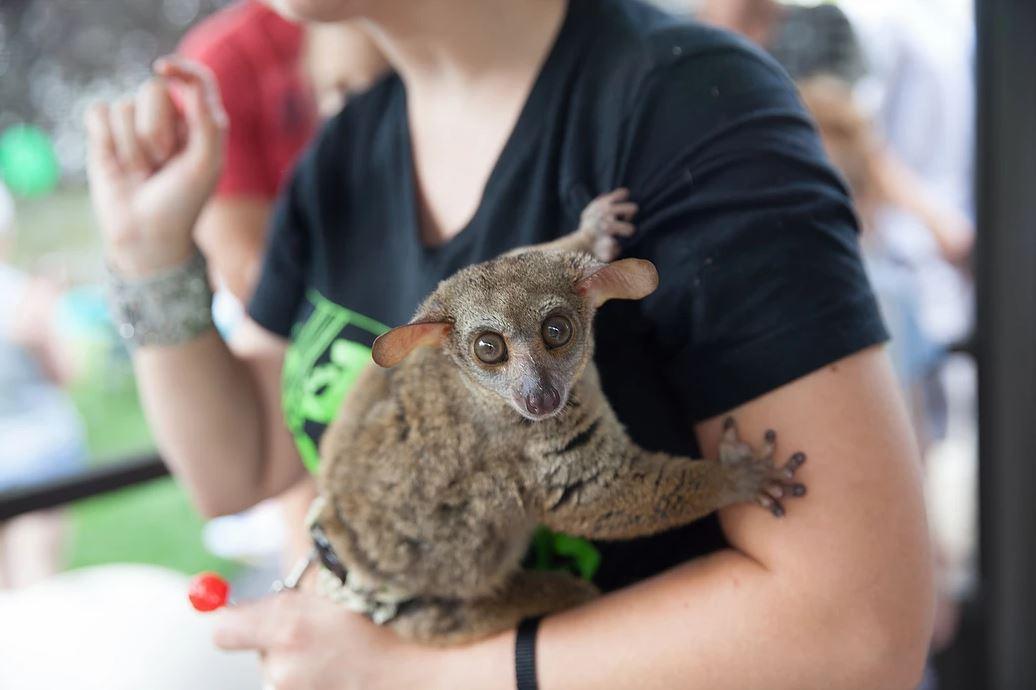 Thursday, June 27, 2019 –5:00pm to 6:00pm
Meeting Room A, Meeting Room B, Meeting Room C
This Family Night program is for intended for individuals with autism and their families to enjoy the library together in a neutral environment. A general audience Family Night program is at 6:00
There's no better way to learn about the biology of animals than by having the animals in your library! Lacey from Wild Times Exotic Animals will be sharing 7 exotic friends with us this evening! Her animal ambassadors are highly trained and people friendly, and everyone will have a chance to get up close and even touch some of her animals from around the world!
If you need disability-related accommodations in order to participate in this event, please contact the Library.
This event is open to the public.
Live on the Library Channel