What is Autism? 
Autism is a neurological variation that produces "atypical ways of thinking, moving, interacting, and sensory and cognitive processing. One analogy that has often been made is that autistic individuals have a different neurological 'operating system' than non-autistic individuals."
–Nick Walker, autistic author and activist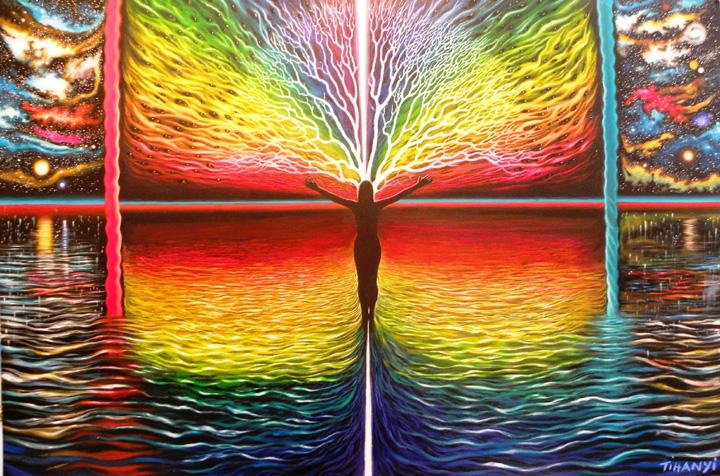 There are many theories about what causes autism and what is the best course of action to take when you or a family member receives an ASD diagnosis. Please see our lists of resources and service providers to consider and create a plan that is right for you and your family. Our online group consists of autistic adults, parents and caregivers and professionals who are more than willing to offer insight and advice if you have questions about how best to advocate for yourself or support a person with autism.